SCIENCE FICTION AND DISASTER


MEDINAH (post-production) www.medinahshow.com
EPISODE 3: ISSUES OF TRUST
EPISODE 4: THERE GOES THE FEAR
Science Fiction series / Qatar / Innovation Pictures
Starring: Natasha Henstridge, Eric Roberts, Najarra Townsend
When a rocket launch goes awry, a group of strangers stuck in a cave in the desert try to survive while the corporation that launched the rocket attempts to figure out what went wrong. The world's first English / Arabic Sci-fi series, Medinah was presented at Comic-Con International 2017, making the Rolling Stone's "Top 25 Things to See" list.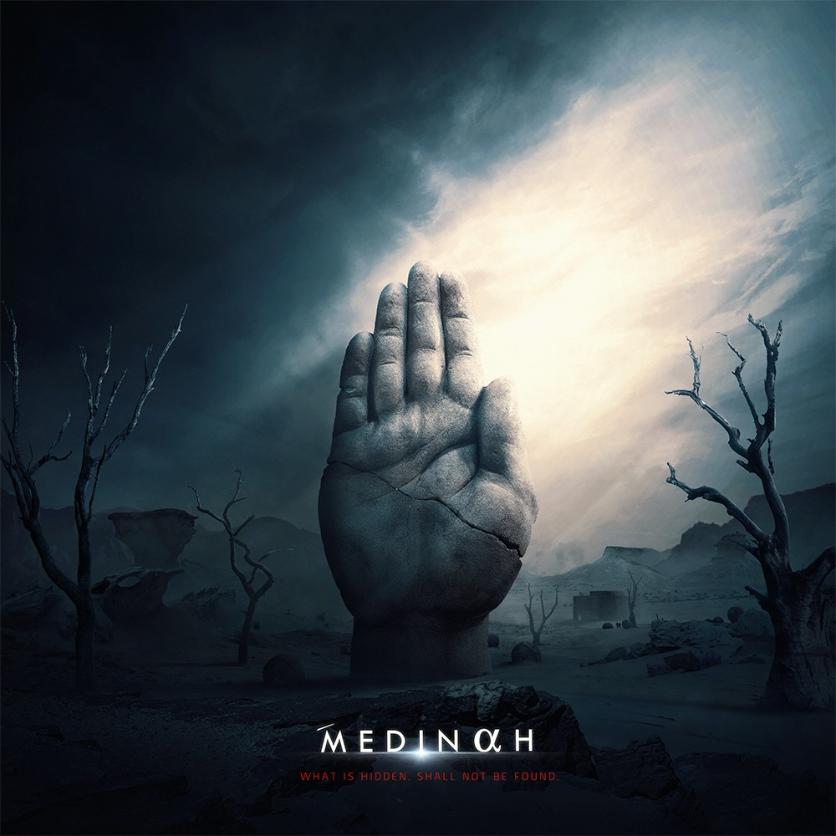 SEATTLE SUPERSTORM
Marvista Entertainment / SyFy Channel
Starring: Esai Morales, Ona Grauer
NASA scientist Tom Reynolds moves to Seattle to be with his fiancé, Navy Lieutenant Emma Peterson. But when his gearhead son can't stop fighting with her green-minded daughter, they realize that this new family may not make it. And things aren't just stormy on the home front; when an unidentified object is shot down by the military and crashes into Puget Sound, it sets off a series of strange weather phenomena: earthquakes, tornados, lightning storms... and they're spreading. Now, this new family must find a way to work together to save the city, and each other, before it's too late.
ASTEROID: FINAL IMPACT
Marvista Entertainment
Starring: Mark Lutz, Robin Dunne
Scientist Steve Thomas must risk his reputation and his life in order to save the planet from a huge dark asteroid headed straight to Earth.
DOOMSDAY PROPHECY
Cinetel Films / SyFy Channel
Starring: AJ Buckely, Jewel Staite
A book editor must somehow stop Armageddon after he's given an ancient rod that gives him visions of the future.
DARK STORM
Cinetel Films / SyFy Channel
Starring: Stephen Baldwin, William B Davis
On a secret military base a group of scientists have created a device that uses Dark Matter to eradicate the molecular structure of its target. But when the device malfunctions and a scientist on the project is blasted with Dark Matter, he receives incredible abilities that allow him to control the weather, as the same device now threatens the world!
TERMINATION POINT
Cinetel Films / SyFy Channel
Starring: Jason Priestly, Lou Diamond Philips
Military time travel experiments have been shut down and declared too dangerous. The lead scientist has disappeared with the technology and a manhunt is underway. When it's discovered he's escaping on an airline, the government orders the plane to turn back. But the plane drops from the radar, disappearing into thin air! As special agents try to locate the plane, scientists must deal with the repercussions from the time ripples that threaten to destroy the Earth.